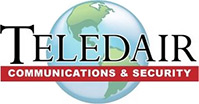 We Service What We Sell. Since 1987.
Address: 2541 Elmira Street, Sayre, PA 18840
Phone: (800) 888-7493
Security Solutions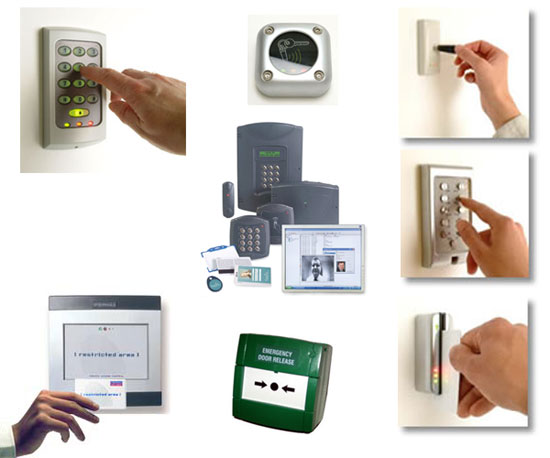 Teledair Communications & Security, Inc. is a leading security solutions company that coordinates a wide array of security solutions & products to meet your ever changing security needs for intrusion, fire, video, wireless, access control and door locking systems. Headquartered in Sayre, Pennsylvania, Teledair Communications & Security, Inc. Residential & Commercial Security Solutions are sold and installed by a trained team of security solution professionals who have focused on commercial, industrial, institutional, residential and government applications.
Since 1987, Teledair Communications & Security has enjoyed a successful and proven record in the professional security solutions community for reliably delivering both advanced technology and high quality security solutions. Through expert consultations that explain the product uses and the integration capabilities, Teledair will take the time necessary to discuss your diverse security needs and arrive at a customized package that is cost effective, efficient and secure.
While our product development team anticipates trends and translates new technologies into the breakthrough products that often help shape and create new security solutions, our trained installation experts will integrate your system into your home or business with a concentrated focus on your structure and existing architecture. We pride ourselves on installations that look like we were never there.
Teledair Communications & Security, Inc. has built its reputation with technologically-innovative products. The company is equally committed to optimizing them for you and integrating them in your own requirements or applications. Add to this the group's steadfast commitment to unprecedented technical and customer service, ensuring thousands of successful installations of security solutions and satisfied customers within our region. Therefore a most strategic relationship between Teledair and its clients.
We Service What We Sell and take the time to explain the process for complete customer satisfaction. Request a quote from one of our security solutions team of professionals.
Recent Posts

Testimonials

"Lakewood Vineyards has been a customer of Teledair Communications and Security, Inc. since February 2011."
Lakewood Vineyards
read more →
Service Area