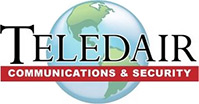 We Service What We Sell. Since 1987.
Address: 2541 Elmira Street, Sayre, PA 18840
Phone: (800) 888-7493
Service Area Includes Syracuse, Ithaca & Rochester NY & Scranton, Harrisburg and Allentown PA
Teledair Communications & Security, proudly serves customers within about a 100 mile radius of our home base in Sayre P.A. and all points in between.  Our service area includes Elmira, Rochester, Binghamton, Ithaca and Syracuse NY. As well as the Pennsylvania cities of Scranton,  Allentown,  Williamsport, and everything in between.  With our home base located on Elmira Street in Sayre P.A. we have served our customers locally and to our farther areas with immediate and courteous service. We look forward to hearing from you. Contact us today and request a quote!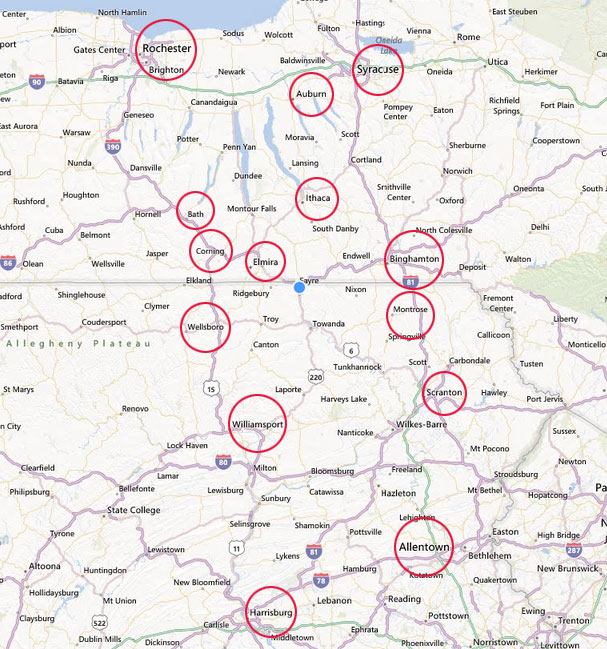 Additional Cities covered include, Auburn, Cortland, Horseheads and Corning NY. Also Wilks-Barre, State College and Wellsburo PA.
Recent Posts

Testimonials

"Lakewood Vineyards has been a customer of Teledair Communications and Security, Inc. since February 2011."
Lakewood Vineyards
read more →
Service Area